5 Steps To Financial Freedom
Read Time:
6 Minute, 37 Second
Are you tired of living paycheck to paycheck and feeling trapped by your financial situation? Do you dream of achieving financial freedom and living a life of abundance and security? Well, I have good news for you – it's not just a dream, but a goal that you can achieve with the right steps and mindset.
In this article, I will share with you 5 essential steps that can help you on your journey to financial freedom. Whether you're drowning in debt, struggling to save, or simply want to take control of your financial future, these steps will provide you with a roadmap to success.
So, if you're ready to break free from the chains of financial stress and start building a life of financial freedom, keep reading and let's get started on this transformative journey together.
Step 1: Set Financial Goals
Setting specific, measurable financial goals is an essential first step towards achieving financial freedom. Without clear goals, it's easy to lose track of your progress and make impulsive financial decisions. To set achievable goals, start by identifying what you want to achieve financially – this could be building an emergency fund, paying off debt, or saving for retirement.
Once you have identified your goals, make them specific by assigning a dollar amount and a deadline. For example, rather than saying "I want to save money," specify how much you want to save and when you want to achieve this by. This clarity will help you stay focused and motivated.
It's also important to write down your goals and keep them visible as a constant reminder. Research has shown that people who write down their goals are more likely to achieve them. When you see your goals regularly, it reminds you to make conscious decisions aligned with your ultimate financial objectives.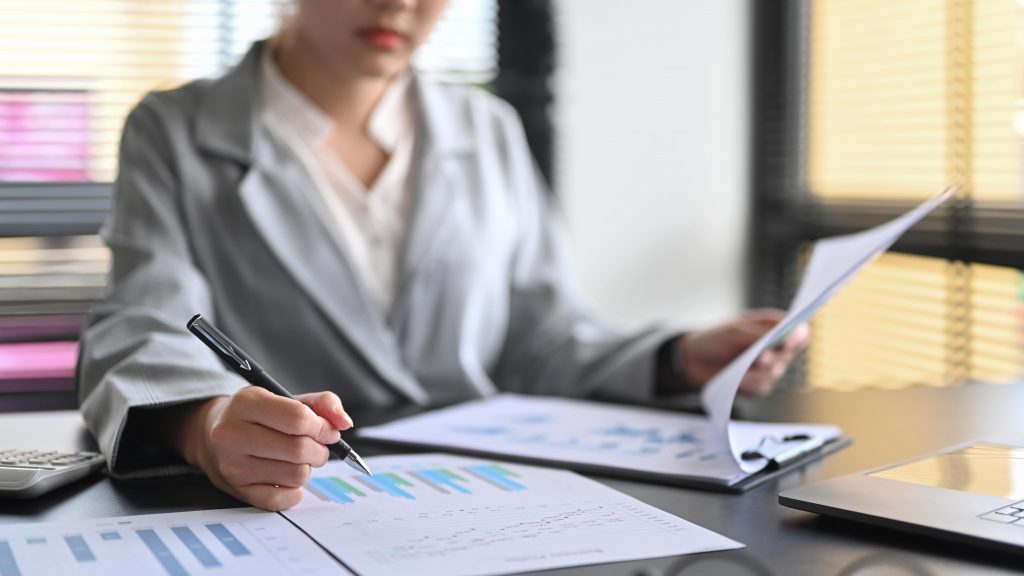 Step 2: Manage Your Spending Habits
Managing your spending habits is a crucial step towards achieving financial freedom. It involves being mindful of your expenses and making conscious choices about where and how you spend your money. By gaining control over your spending, you can allocate your resources more wisely and work towards your financial goals.
One effective method to manage spending habits is by tracking your expenses. This can be done by using a notebook, an Excel spreadsheet, or a money tracking app like ETMONEY or Mint. These tools help you record and categorize your expenditures, making it easier to analyze your spending patterns and identify areas where you can cut back.
Tracking expenses brings several benefits to your financial journey. Firstly, it increases accountability. When you have a record of your expenses, you become more aware of your financial decisions and are more likely to think twice before making unnecessary purchases.
Tracking expenses helps you identify unnecessary expenditures. By reviewing your spending patterns, you can pinpoint areas where you may be overspending or indulging in non-essential items. This awareness allows you to make informed choices and redirect your money towards your financial goals.
Step 3: Create An Emergency Fund
Creating an emergency fund is a crucial step towards achieving financial freedom. An emergency fund is a savings account specifically designated for unexpected expenses or financial challenges that may arise in your life. It serves as a safety net, providing you with the financial security and peace of mind to handle unexpected situations.
Having enough savings to cover unexpected expenses is essential for several reasons. Life is full of surprises, and unexpected expenses can come in many forms, such as medical bills, car repairs, or unexpected home repairs. Without an emergency fund, these situations can cause financial stress and potentially put you in debt.
By having an emergency fund, you can handle these unexpected financial challenges without derailing your financial progress. For example, if your car breaks down, you won't have to rely on credit cards or take out a loan to cover the costs. Instead, you can dip into your emergency fund and pay for repairs without incurring additional debt or disrupting your financial goals.
The ultimate goal of creating an emergency fund is to have at least three to six months' worth of living expenses saved up. This ensures that you have a solid financial buffer in case of job loss, sudden illnesses, or any other financial hardships that may come your way. It gives you the freedom and flexibility to navigate through these challenges without causing long-term financial damage.
Step 4: Pay Off Debt Quickly & Strategically
Paying off debt is a crucial step towards achieving financial freedom. It not only helps to improve your overall financial health but also relieves the emotional burden that comes with being in debt. There are two main methods of paying off debt: the snowball method and the avalanche method. Understanding these methods and choosing the one that works best for your financial situation is key.
The snowball method involves paying off your smallest debt first while making minimum payments on your other debts. Once the smallest debt is paid off, you can then roll the amount you were paying towards that debt into the next smallest debt. This method creates a sense of accomplishment and momentum as you see your debts being paid off one by one. It can be a great motivator for those who need small wins to stay motivated.
On the other hand, the avalanche method focuses on paying off the debt with the highest interest rate first. This method can save you money on interest payments in the long run. By tackling high-interest debts first, you can reduce the overall amount of interest you'll end up paying over time. It is a strategic approach that targets the most expensive debts first.
Both methods have their benefits, and the one you choose depends on your financial situation and personal preferences. If you need small victories along the way to stay motivated, the snowball method may be ideal for you. However, if saving money on interest payments is a higher priority, then the avalanche method may be a better choice.
Step 5: Invest Wisely For The Future
Investing wisely is a crucial step towards achieving financial freedom. By putting your money to work, you can grow your wealth and secure a comfortable future. However, investing can be overwhelming if you don't have a clear strategy. Here are some key steps to help you invest wisely for the future:
1. Understand the power of compound growth: Compound growth is the magic that happens when your investments earn returns, which are then reinvested and earn even more returns. By starting to invest early, you allow your money more time to grow exponentially.
2. Take advantage of tax-favored retirement accounts: Utilize tax-favored retirement accounts such as a 401(k) or Roth IRA. These accounts offer tax benefits and can provide a significant boost to your long-term savings. Consult a financial advisor to understand which account suits your needs best.
3. Determine your investment amount: A general rule of thumb is to invest 15% of your income towards retirement. This may seem like a challenging goal, but remember that consistency is key. Start with a smaller percentage and gradually increase it over time.
4. Allocate your investments wisely: Diversify your investments to minimize risk. Consider investing in a mix of stocks, bonds, and other assets based on your risk tolerance and time horizon. Spread your investments across different accounts to take advantage of their unique benefits.
5. Seek professional advice when needed: Consider consulting a financial advisor who can help you develop a personalized investment strategy based on your goals, risk tolerance, and time horizon. They can provide guidance on choosing the right investment vehicles and maintaining a disciplined approach.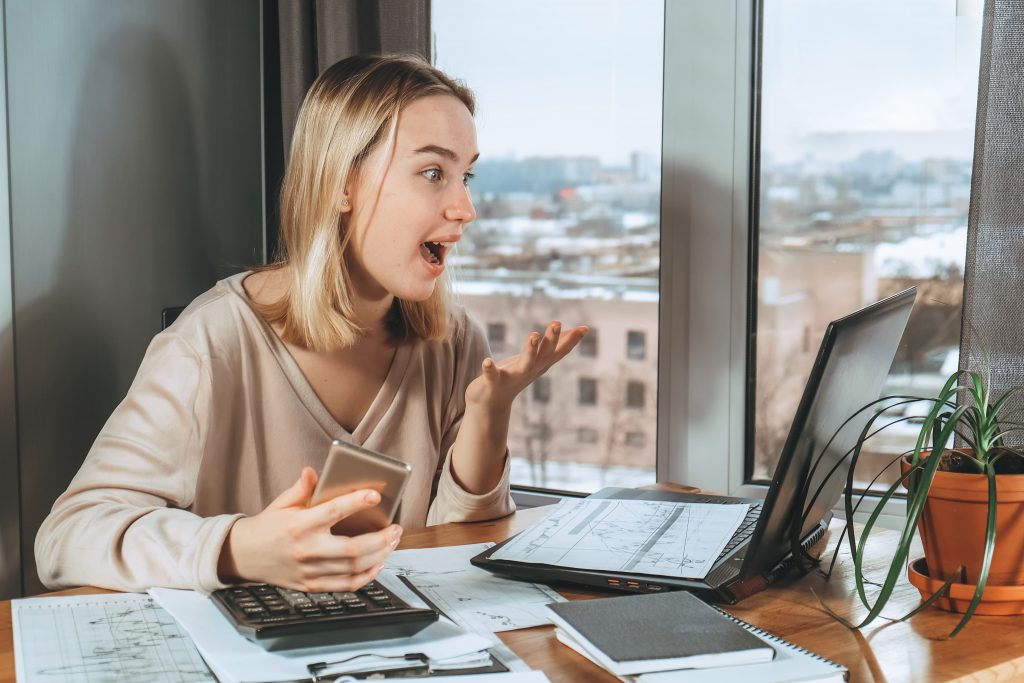 Conclusion
In conclusion, achieving financial freedom is a vital step towards taking control of our finances and leading a fulfilling life. By following the steps discussed in this article, individuals can pave their way towards a financially secure future.