4 Money-Saving Tips For Everyday Expenses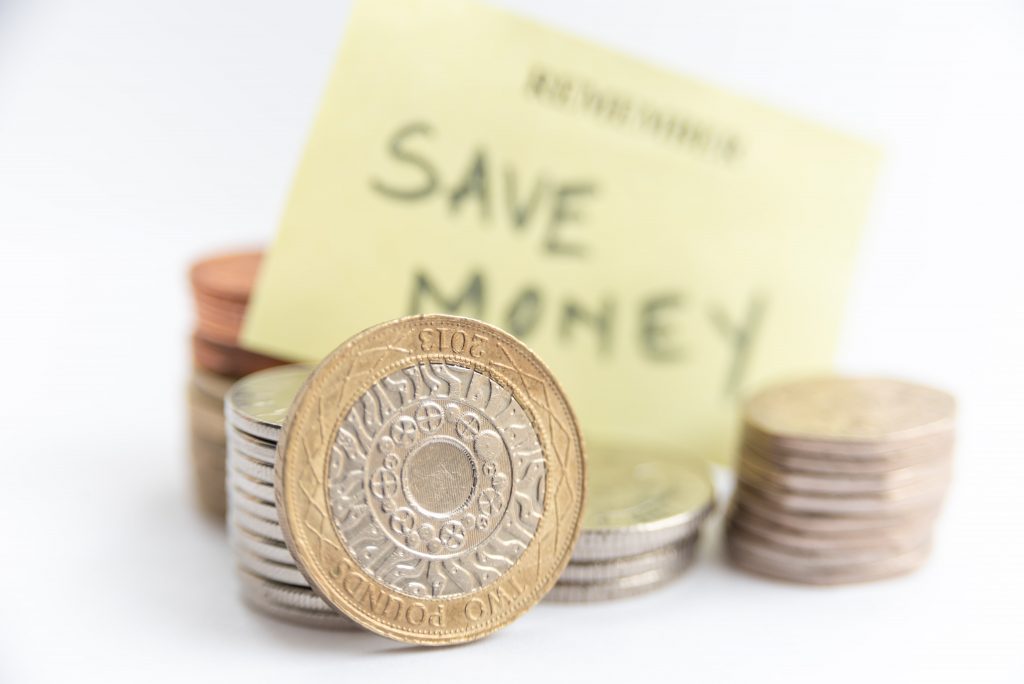 Read Time:
5 Minute, 28 Second
We all have everyday expenses that seem unavoidable, from groceries to transportation to utility bills. But what if I told you that there are simple strategies you can implement to save money on these expenses without sacrificing your quality of life? By making a few small changes to your spending habits, you can free up extra cash each month and put it towards your financial goals.
Whether you're saving for a big purchase, trying to pay off debt, or just want to have more financial security, these money-saving tips will help you make the most of your hard-earned money. So, let's dive in and discover how you can start saving today!
1. Credit Card Use & Debt Management
Credit card use and debt management are essential factors in saving money and improving your financial health. By understanding how to effectively manage your credit cards, you can avoid falling into excessive debt and take control of your finances.
One of the most crucial tips for credit card use is to pay off your balances in full each month. This ensures that you don't accrue interest charges, saving you potentially thousands of dollars in the long run. If you have existing credit card debt, make it a priority to reduce it by at least $1,000. This will not only lower your interest expenses but also give you a sense of accomplishment and motivation to continue your debt payoff journey.
Another way to save money is by using ATMs provided by your bank or credit union. By doing so, you can avoid unnecessary fees that can quickly add up over time. These fees can range from a few dollars per withdrawal to even more if you use an out-of-network ATM.
Checking your credit report annually is important as it allows you to identify any errors or discrepancies that may be negatively impacting your credit score. Addressing these issues promptly can help you improve your creditworthiness, potentially leading to better interest rates on loans or credit cards in the future.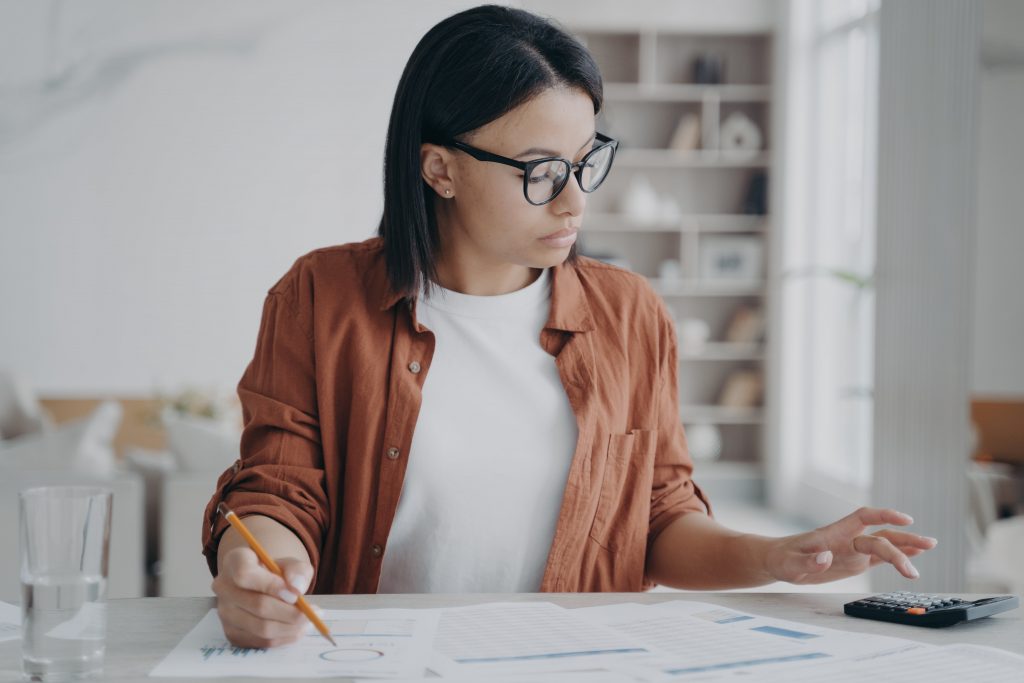 2. Establish A Regular Savings Plan
Establishing a regular savings plan is essential for achieving your financial goals. By visualizing your savings goals and setting targets with a timeline, you can stay motivated and focused on growing your savings.
One effective way to establish a regular savings plan is by creating a budget that includes specific savings targets each month. By allocating a portion of your income towards savings, you can plan your spending accordingly and limit overspending.
To start, determine how much you want to save each month or set a specific savings goal. Break down the amount into manageable increments, such as weekly or bi-weekly contributions. This will make your savings goals feel more attainable.
Next, incorporate these savings targets into your budget. Prioritize your savings by treating them as a monthly expense, just like your rent or utility bills. This will help you make intentional spending decisions and avoid unnecessary purchases.
Consider automating your savings by setting up automatic transfers from your checking account to your savings account. This way, you can ensure consistent contributions without the temptation to spend the money before saving it.
Establishing a regular savings plan is a crucial step towards financial stability. By visualizing your savings goals, setting targets with a timeline, and incorporating them into your budget, you can stay on track and make steady progress towards achieving your financial aspirations.
3. Cut Back On Subscription Services & Coffee Shops
Cutting back on subscription services and coffee shop expenses can be an effective way to save money on everyday expenses. Here are some strategies to help you reduce these costs and keep more money in your pocket.
First, take a close look at your current subscriptions. Cancel any that you no longer use or don't provide enough value for the cost. Popular subscription services like streaming platforms or monthly beauty boxes can add up quickly, so reassessing their necessity can lead to significant savings.
Instead of paying for multiple subscriptions, consider using free or low-cost alternatives. Many streaming services offer a range of free content, and there are plenty of budget-friendly beauty boxes available. Additionally, libraries often have a wide selection of movies, TV shows, and books that you can borrow for free.
When it comes to coffee shop expenses, set a budget for how often you visit and stick to it. Instead of buying expensive drinks every day, try making your own coffee at home or utilizing coffee rewards programs. Investing in a good quality coffee maker and purchasing your favorite coffee beans can save you a significant amount of money in the long run.
4. Spend Wisely On Groceries & Household Goods
Being mindful of your grocery shopping habits can lead to significant savings on everyday expenses. Here are some tips for spending wisely on groceries and household goods.
First, prioritize buying in-season produce. In-season fruits and vegetables are not only fresher and more flavorful, but they are also usually less expensive. Take advantage of the abundance of produce during its peak season and plan your meals accordingly.
Next, make a shopping list and stick to it. Going into the grocery store without a list can lead to impulse purchases and unnecessary spending. Having a list helps you stay focused on what you actually need and prevents you from buying items that may go to waste.
Consider shopping at your local farmer's market. Not only will you be supporting local farmers, but you can often find fresh produce at lower prices. Farmer's markets also provide a great opportunity to discover new and unique ingredients.
Lastly, buying in bulk can save you money in the long run. Items like rice, pasta, grains, and canned goods can be bought in larger quantities, reducing the cost per unit. Just make sure to only buy in bulk for items that you know you will use consistently.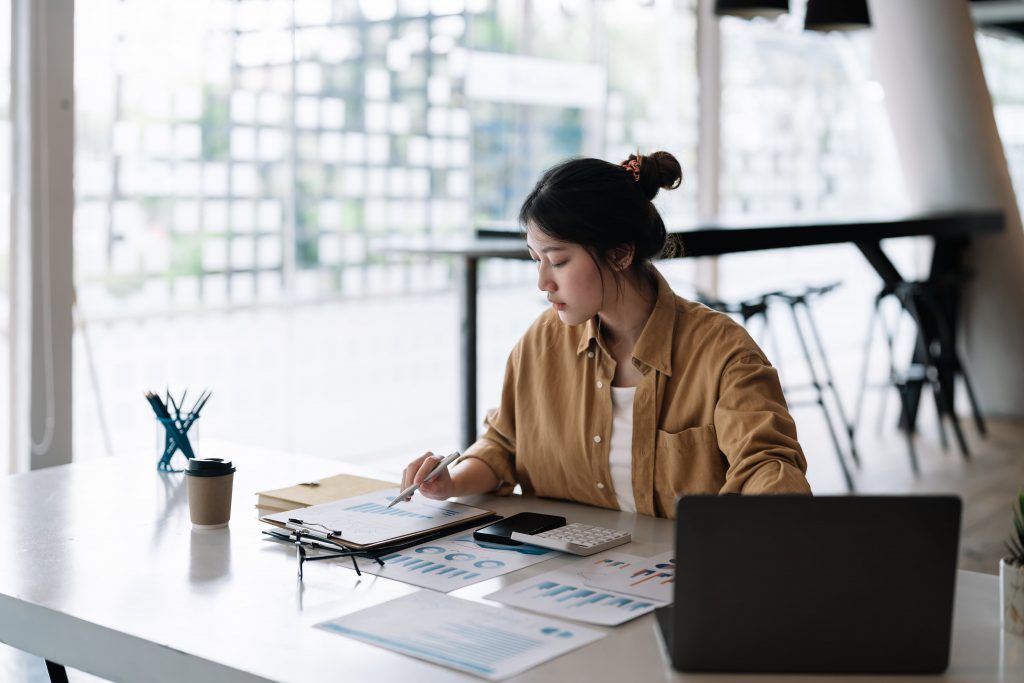 Conclusion
In conclusion, establishing a regular savings plan and implementing money-saving tips for everyday expenses can have a significant impact on your financial well-being. By prioritizing buying in-season produce, making a shopping list, shopping at local farmer's markets, and buying in bulk, you can save money on groceries and reduce food waste.
By incorporating these money-saving tips into your daily life, you can create room in your budget for saving and ultimately reach your financial goals. Whether it's building an emergency fund, paying off debt, or saving for a big purchase, the savings from everyday expenses can contribute significantly.