Top 4 Personal Finance Books You Need to Read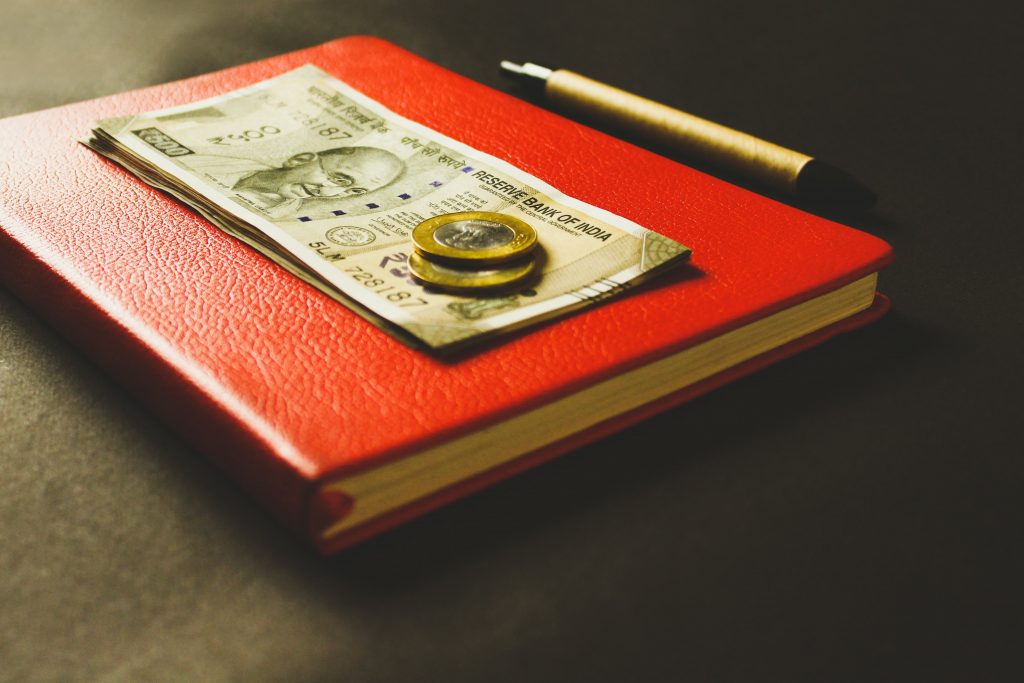 Read Time:
4 Minute, 33 Second
Are you looking to improve your financial knowledge and take control of your personal finances? Well, you're in luck! There are countless personal finance books out there that can help you achieve your goals. Whether you're a beginner or a seasoned investor, these books offer valuable insights and strategies to help you manage your money effectively.
In this article, I'll be sharing the top four personal finance books that you need to read. These books have been highly recommended by financial experts and have helped millions of people transform their financial lives. From budgeting and investing to building wealth and achieving financial independence, these books cover a wide range of topics to cater to your specific needs.
So, if you're ready to take control of your financial future and gain the knowledge and tools necessary to make informed decisions, keep reading to discover the top four personal finance books that will set you on the path to financial success.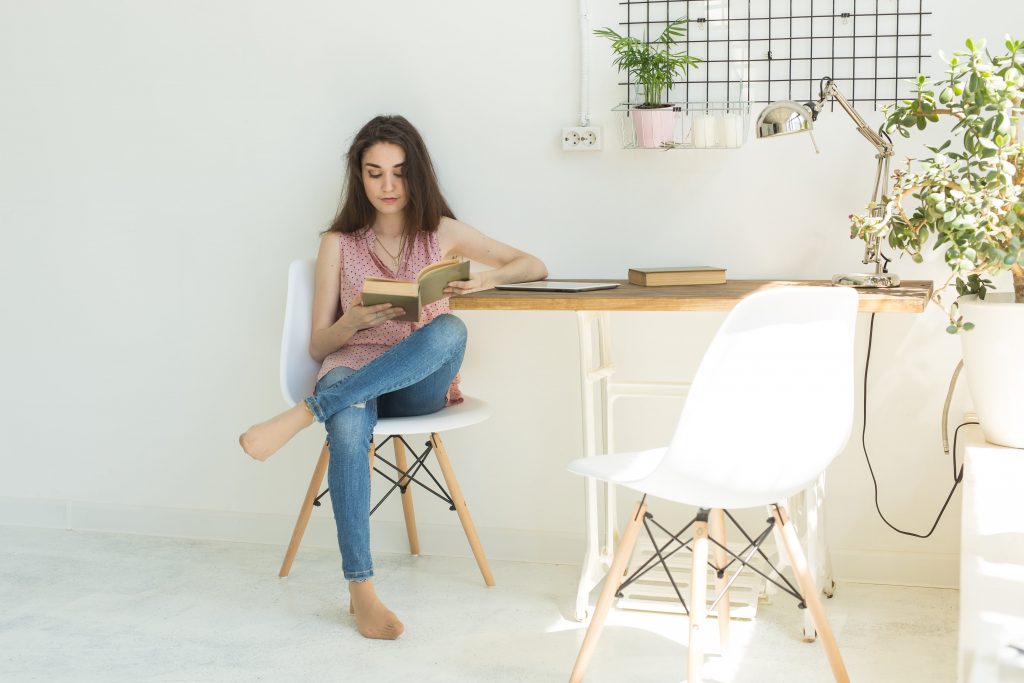 1. Rich Dad, Poor Dad By Robert Kiyosaki
When it comes to personal finance books, "Rich Dad, Poor Dad" by Robert Kiyosaki is a must-read. This groundbreaking book contrasts the financial teachings of two fathers – the author's own "poor dad" (his highly educated but financially struggling father) and his best friend's "rich dad" (a successful entrepreneur). Through this juxtaposition, Kiyosaki offers invaluable insights on achieving financial success.
"Rich Dad, Poor Dad" goes beyond mere money management advice, focusing on the mindset and thinking patterns of financially successful individuals. Kiyosaki challenges conventional notions about money and highlights the importance of financial education and taking control of one's financial life. The book encourages readers to think like investors, emphasizing the need for assets over liabilities, and the significance of creating passive income streams.
With its relatable anecdotes and practical examples, "Rich Dad, Poor Dad" provides readers with a new perspective on money and the path to financial independence. It teaches essential lessons such as distinguishing between good and bad debt, the power of financial literacy, and the value of taking calculated risks.
2. The Automatic Millionaire By David Bach
"The Automatic Millionaire" by David Bach introduces a simple yet powerful principle for building wealth – automating finances. The book emphasizes the importance of creating a financial system that works automatically in the background, allowing individuals to save and invest consistently without much effort or conscious decision-making.
Bach believes that by automating our finances, we can effortlessly build wealth over time. He presents strategies such as setting up automatic contributions to retirement accounts, automatic bill payments, and automatic saving transfers. These strategies ensure that money is consistently allocated towards long-term financial goals without relying on willpower or discipline.
One of the key concepts introduced in the book is the "Latte Factor." This concept suggests that by cutting out small, daily expenses that may seem insignificant, such as a daily latte or eating out for lunch, and redirecting those funds towards savings or investments, individuals can accumulate substantial wealth over time. Bach shows how even small savings can grow significantly when invested wisely.
"The Automatic Millionaire" provides readers with practical advice and step-by-step guidance on how to implement these strategies in their own lives. By automating their finances and making small changes to their everyday habits, readers can build wealth and achieve financial independence over time.
3. The Intelligent Investor By Benjamin Graham
"The Intelligent Investor" by Benjamin Graham is widely considered the best book on investing, with even Warren Buffett himself praising it as his investment bible. This classic guide to value investing provides timeless wisdom and practical advice for both defensive and active investors.
Graham divides his investment advice into two categories. For defensive investors, he recommends focusing on minimizing risk and investing in low-cost index funds or well-established companies with a long track record of stability. On the other hand, active investors are encouraged to conduct in-depth analysis and seek out undervalued stocks that have the potential for significant growth.
With its comprehensive coverage of various investment strategies, "The Intelligent Investor" is a substantial read, coming in at over 600 pages. However, its valuable insights and clear explanations make it accessible to both beginners and experienced investors alike.
4. Total Money Makeover By Dave Ramsey
In "Total Money Makeover" by Dave Ramsey, readers are provided with a comprehensive guide on how to achieve financial fitness and eliminate debt. Ramsey's step-by-step plan offers practical advice for those looking to take control of their personal finances.
The book emphasizes the importance of budgeting, saving, and paying off debt. Ramsey encourages readers to create a budget and stick to it, allocating their income towards essential expenses, debt repayment, and savings. Through his "Baby Steps" approach, he outlines a clear path towards financial freedom, starting with saving an emergency fund and then aggressively paying off debt.
One of the key strengths of "Total Money Makeover" is Ramsey's ability to motivate readers and keep them engaged throughout the book. He shares inspiring success stories of people who have overcome their financial struggles using his principles. Additionally, he provides practical suggestions and tips to help readers stay motivated and on track to achieve their financial goals.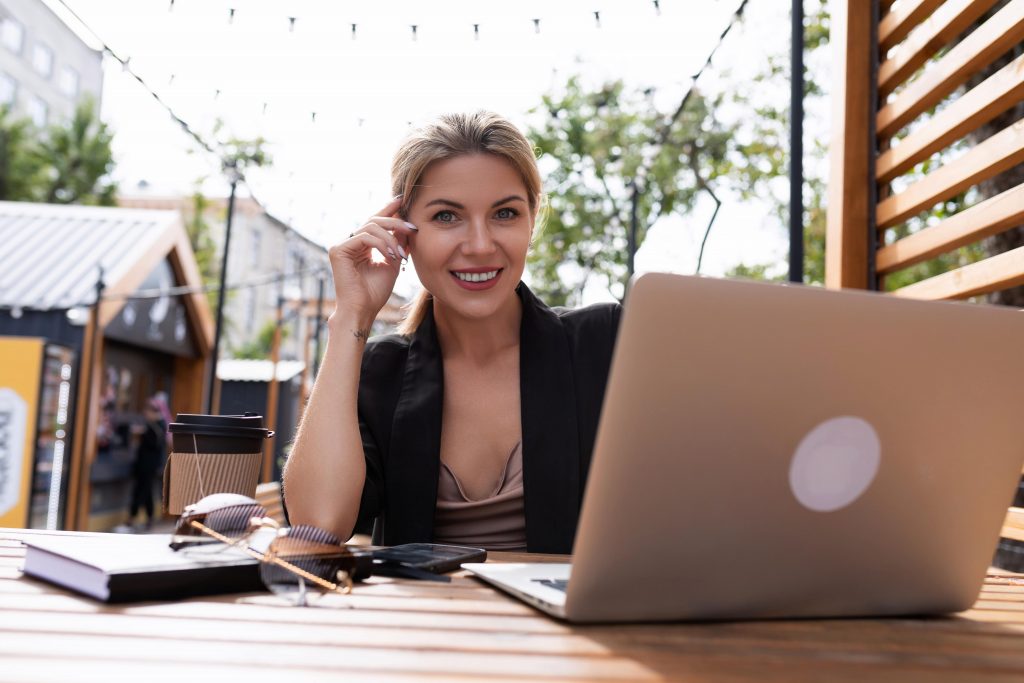 Conclusion
In conclusion, these top four personal finance books are essential reads for anyone looking to take control of their financial future. Each book offers unique insights and strategies that can help individuals make smarter financial decisions, build wealth, and achieve their goals.