How Online Shopping Is Changing The Retail Landscape?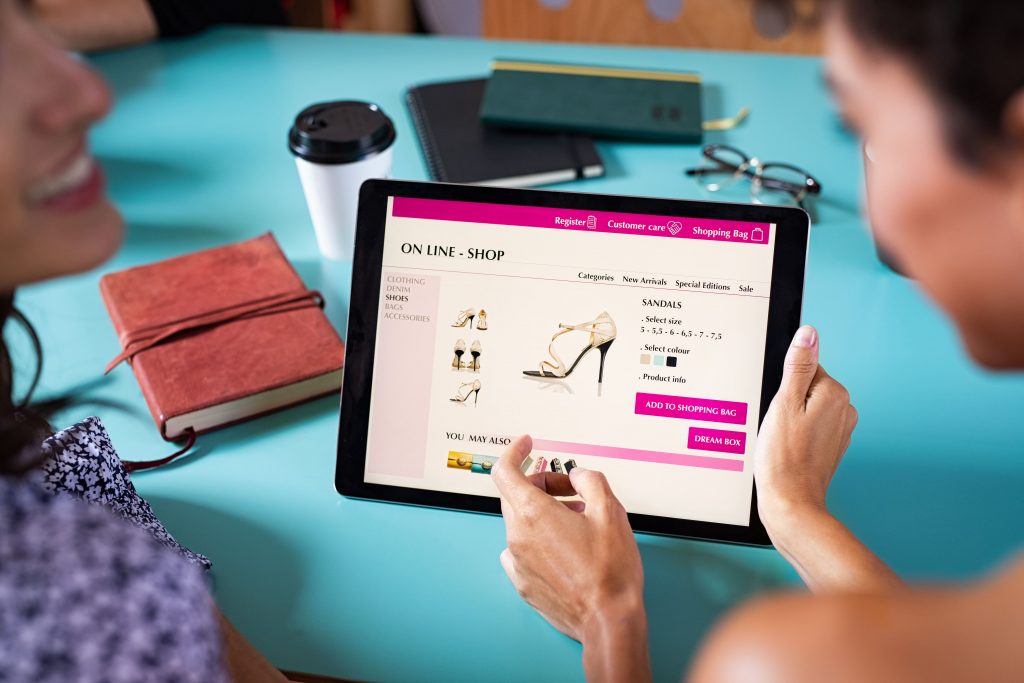 Read Time:
6 Minute, 8 Second
With just a few clicks, you can now order anything you desire and have it delivered right to your doorstep. This convenience has changed consumer behavior and forced traditional brick-and-mortar stores to adapt or face extinction. The rapid growth of online shopping has had a profound impact on the retail industry, and it's only just the beginning.
In this article, we will explore how online shopping is reshaping the retail landscape, from the rise of e-commerce giants to the changing expectations of consumers. We will delve into the advantages and challenges faced by both retailers and consumers in this new era of shopping, and discuss the future implications of this transformative trend.
What Is Online Shopping?
Online shopping has revolutionized the retail landscape, transforming the way we shop and changing customer expectations. With the rise of e-commerce, the traditional brick-and-mortar stores are facing new challenges and opportunities.
Online shopping allows customers to purchase products and services through the internet, conveniently from their homes or on the go. This has created a more diverse and dynamic retail environment, where customers have access to a wider range of products, brands, and merchants than ever before.
One of the key advantages of online shopping is its convenience. Customers can browse and purchase products anytime, from anywhere, without the need to visit physical stores. This has made shopping more accessible for busy individuals, alleviating the constraints of time and distance.
Moreover, online shopping has also brought about personalized experiences. Through online platforms, retailers can track and analyze customer preferences and behaviors, providing tailored recommendations and promotions. This enhances the customer experience and strengthens brand loyalty.
The availability of customer reviews and ratings further empowers consumers, allowing them to make informed decisions based on the opinions and experiences of others. Online shopping has also facilitated the integration of multiple digital channels, such as social media platforms and mobile apps, enabling retailers to reach potential customers through various effective channels.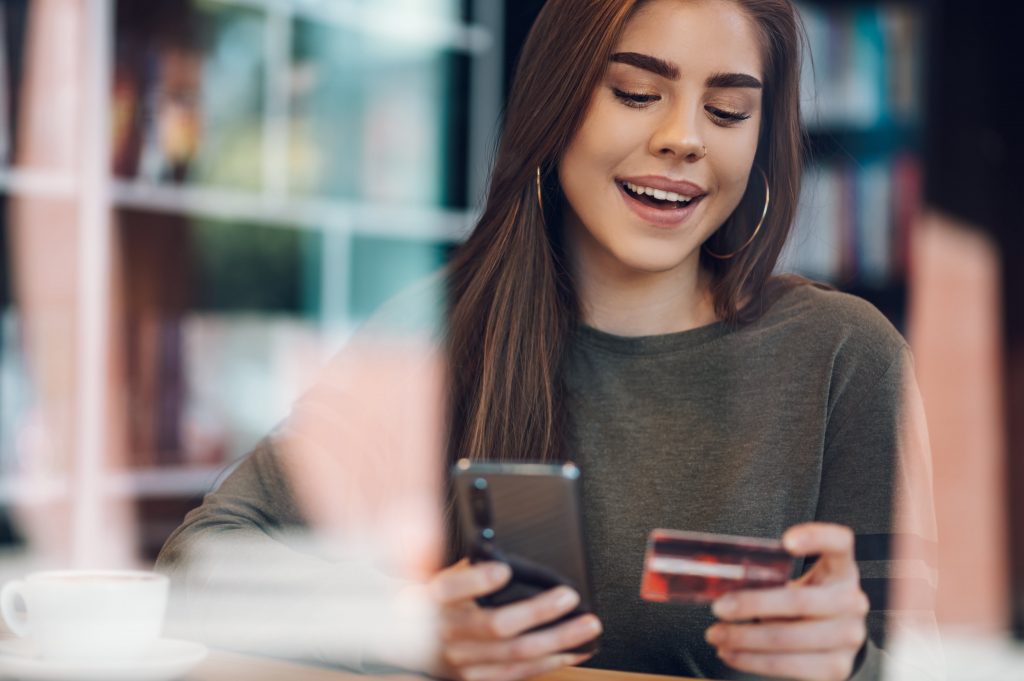 Impact Of Online Shopping On Physical Stores
The rise of online shopping has had a profound impact on physical stores and the overall retail landscape. Consumer behavior has undergone a significant shift, with more people embracing the convenience and accessibility of e-commerce platforms.
One of the most notable changes is the decrease in foot traffic in brick-and-mortar stores. With online shopping becoming the preferred method for many consumers, physical stores have experienced a decline in customer visits and sales. This has prompted retailers to adapt their business strategies to meet the changing demands of their customers.
Physical retailers face the challenge of transforming their stores into experiential destinations rather than just transactional spaces. They are investing in technologies and creating immersive in-store experiences to attract and engage customers. Another challenge is integrating their physical stores with their online presence, such as offering click-and-collect services or implementing in-store digital displays to showcase their online inventory.
Additionally, physical retailers are also competing with the vast selection of products and brands available through online shopping platforms. E-commerce platforms offer consumers the convenience of comparing prices, reading reviews, and making purchases from the comfort of their homes. This has put pressure on physical stores to differentiate themselves by offering unique products, personalized services, or specialized expertise.
Advantages Of Online Shopping For Consumers
Online shopping has revolutionized the retail landscape, providing consumers with numerous advantages and transforming their expectations. One key advantage is the convenience it offers. With just a few clicks, consumers can browse and purchase products from the comfort of their homes, anytime and anywhere. This eliminates the need for physical travel, long queues, and time-consuming browsing in crowded stores.
Furthermore, online shopping provides a wider range of products compared to traditional brick-and-mortar stores. Consumers can access a plethora of options from local and international retailers, allowing them to choose from a diverse selection of brands, sizes, colors, and styles. This variety caters to different preferences and ensures that consumers can find exactly what they are looking for.
Personalized experiences are another advantage of online shopping. Through algorithms and data analysis, retailers can recommend products based on consumers' browsing and purchasing history, enhancing their shopping journey. This customization creates a more tailored and enjoyable experience for consumers.
Seamless shopping journeys are facilitated by user-friendly interfaces and efficient search functions on e-commerce platforms. Consumers can easily navigate through different categories, filter search results, and compare prices, enabling them to make informed decisions in a short span of time.
Lastly, online shopping offers quick delivery options. With the rise of delivery companies, consumers can receive their purchases at their doorstep within a short timeframe. This eliminates the need to physically travel to stores and carry heavy bags.
Impact Of Online Shopping On Traditional Retailers
The rise of online shopping has had a significant impact on traditional retailers, forcing them to reassess their business models and strategies. With the convenience and accessibility of e-commerce, consumers are increasingly favoring online purchases over traditional brick-and-mortar stores. This shift has led retailers to incorporate online channels into their operations and adapt to changing consumer behaviors.
To stay competitive, traditional retailers have been investing in their online presence, developing e-commerce platforms and expanding their digital offerings. Many have also adopted omni-channel approaches, combining their physical stores with online channels to provide a seamless shopping experience. By integrating their offline and online operations, retailers aim to meet the evolving expectations of their consumers, who now expect a convenient and personalized shopping journey.
However, traditional retailers face several challenges in adapting to the digital landscape. One major hurdle is the need to create a strong online presence that can compete with dedicated online retailers. Additionally, the shift to online shopping has changed consumer behavior and expectations. Consumers now expect fast and reliable delivery, user-friendly interfaces, and easy returns processes. Traditional retailers must invest in technology and logistics to meet these demands.
Challenges Faced By Traditional Retailers In Going Digital
Traditional retailers face numerous challenges in transitioning to the digital space. One of the major hurdles they encounter is the struggle to differentiate themselves from dedicated online retailers. Online retailers have established a strong presence and have significant advantages such as a wide product assortment, competitive pricing, and convenient shopping experiences. This makes it difficult for traditional retailers to compete effectively and attract online shoppers.
Furthermore, physical stores often lack the excitement and engagement that online shopping offers. Online retailers leverage various strategies, such as personalized recommendations and user-generated content, to enhance the customer experience. This innovation and interactive nature of online shopping have made it more appealing to customers, further diminishing the appeal of physical stores.
Adopting digital technology and creating an omni-channel experience pose specific obstacles for traditional retailers. They need to invest in new technology and revamp their infrastructure to accommodate online sales. This requires significant financial resources and expertise. Additionally, integrating offline and online operations seamlessly is a complex process that can be challenging to implement effectively.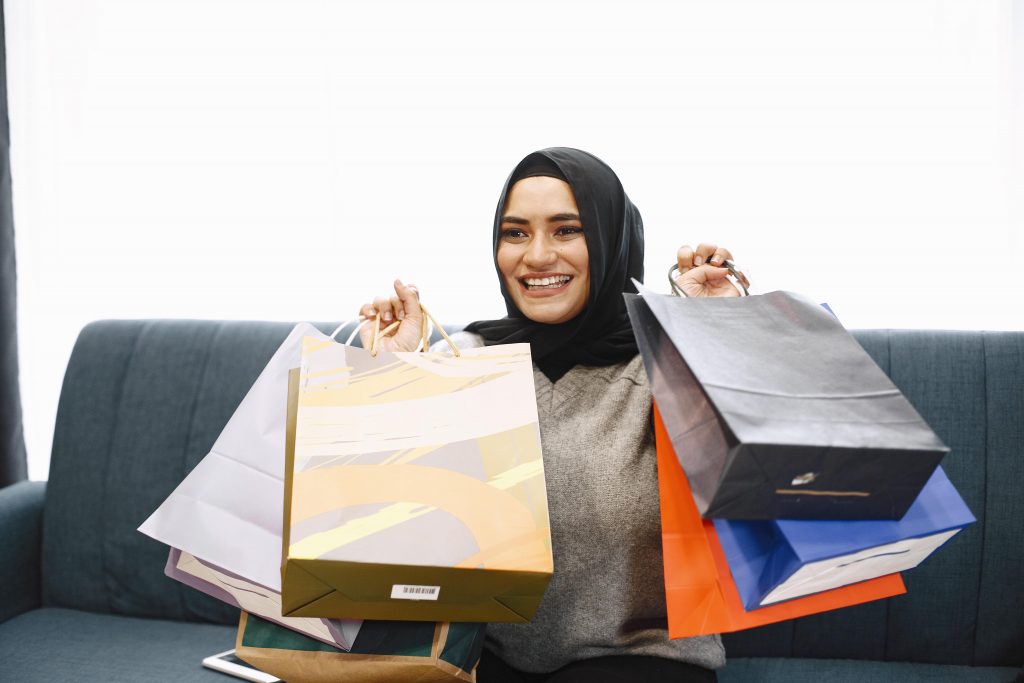 Conclusion
In conclusion, the impact of online shopping on the retail trade sector cannot be overstated. The varying levels of online sales across different subsectors highlight the need for retailers to adapt to changing consumer preferences and embrace e-commerce as an integral part of their business strategies.