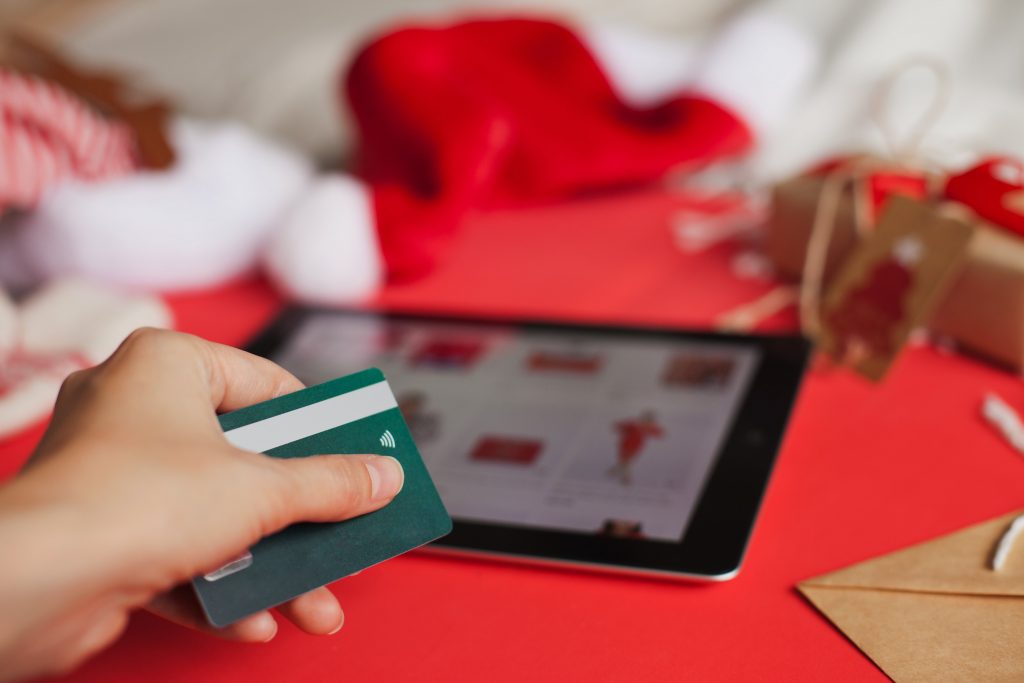 Read Time:
7 Minute, 30 Second
With the rapid growth of online shopping, it's essential to have a reliable and user-friendly e-commerce app that can handle the demands of your business. Whether you're a small business owner or an aspiring entrepreneur, finding the right e-commerce app is crucial for your success. From managing inventory and processing payments to creating a seamless shopping experience for your customers, these apps have it all.
In this article, I will introduce you to the top 5 e-commerce apps available today, highlighting their key features, pricing options, and user reviews. By the end, you'll have a clear understanding of which app is the best fit for your business, allowing you to take the next steps towards launching your online store and reaching a global audience.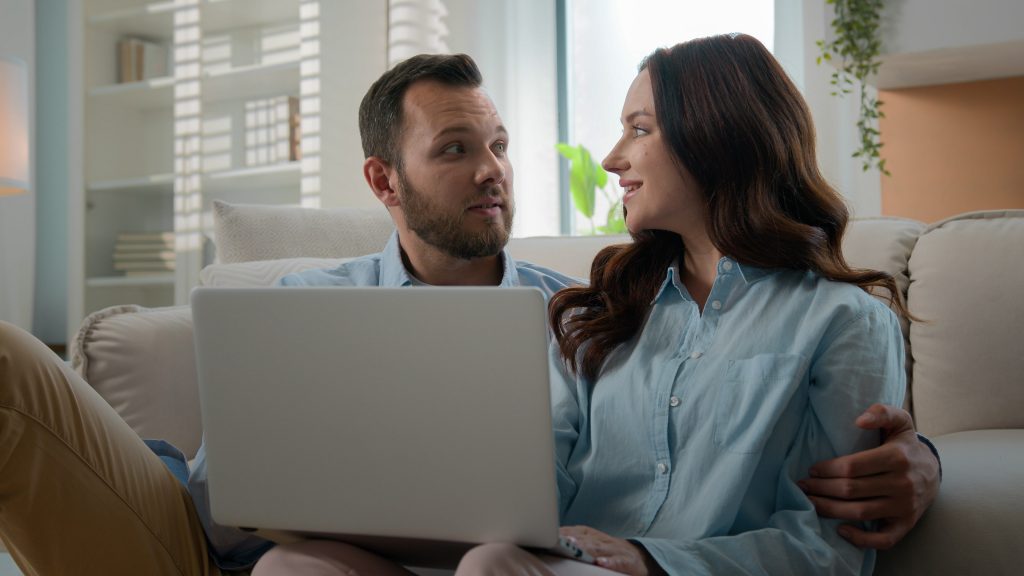 1. Shopify
Shopify is a popular and widely-used e-commerce platform that offers a wide range of key features for online businesses. With a large market share in the e-commerce space, Shopify has proven to be a reliable and effective solution for retailers.
One of the main advantages of Shopify is its flexibility and ease of use. It allows users to easily set up and customize their online stores without requiring extensive technical skills. Additionally, Shopify offers a vast app store with a multitude of third-party apps, allowing businesses to enhance their customer experience, email marketing, and overall functionality.
When it comes to payment processing options, Shopify provides a variety of choices including credit cards, debit cards, and other online payment methods. The platform also offers advanced analytics capabilities, allowing businesses to track their sales, conversion rates, and customer behavior.
Shopify is SEO-friendly, providing tools to optimize online stores for search engines. It also ensures a seamless mobile shopping experience with its mobile-friendly interface. Furthermore, Shopify offers seamless integrations with popular apps and platforms such as Facebook, Instagram, and Google.
In terms of pricing, Shopify has different plans available to suit the needs and budgets of different businesses. They also provide excellent customer support through various channels.
2. Amazon
Amazon is a leading e-commerce platform that offers a comprehensive online shopping experience for customers worldwide. One of Amazon's key features is its powerful product search engine, allowing users to easily find and compare a wide range of products. With just a few clicks, customers can explore a vast selection of items, read product details and customer reviews, and make informed purchasing decisions.
Another standout feature of Amazon is its one-click purchasing functionality. With this feature, customers can quickly and conveniently checkout with their desired items, eliminating the need for repetitive form-filling and streamlining the checkout process.
Amazon also offers a unique membership program called Amazon Prime. This subscription-based service allows members to enjoy a range of benefits including free two-day shipping on eligible items, access to streaming services like Amazon Prime Video, and exclusive deals and discounts.
In addition to its e-commerce services, Amazon provides a range of additional services. This includes Amazon Web Services (AWS), a cloud computing platform that provides scalable and cost-effective solutions for businesses of all sizes. Amazon is also known for its Kindle e-readers and Audible audiobooks, providing a seamless reading and listening experience for users. Moreover, Amazon offers advertising services to help businesses promote their products and reach a wider audience.
With its vast selection, user-friendly interface, and innovative features, it's no surprise that Amazon holds a significant market share in the e-commerce space. According to recent statistics, Amazon's market share in the United States is around 40%, making it one of the most popular e-commerce platforms in the country. Its consistently high sales and ever-growing user base demonstrate the platform's success and influence in the online shopping industry.
3. Alibaba
Alibaba is a widely popular e-commerce app that offers a wide range of key features to enhance the online shopping experience for both consumers and businesses. One of Alibaba's standout features is its robust product search functionality. With a vast database of products, users can easily find specific items by using filters such as price, category, brand, and more.
Upon finding a product, Alibaba provides comprehensive product details, including descriptions, specifications, images, and customer reviews. This allows users to make informed purchasing decisions based on the quality and suitability of the product.
To instill trust and confidence in buyers, Alibaba offers a unique feature called Trade Assurance. This service acts as a safeguard for transactions, ensuring that if the products received are not as described or if there are any issues, the buyer is protected and eligible for a refund or replacement.
Communication between buyers and sellers is made seamless with Alibaba's chat and messaging feature. This enables direct communication, allowing users to inquire about products, negotiate prices, and clarify any doubts or concerns.
For businesses looking to source products, Alibaba offers RFQ (Request for Quotation) and sourcing services. This allows businesses to connect with suppliers and manufacturers worldwide, ensuring access to a wide range of products and competitive pricing.
Alibaba also recognizes the importance of customization. With its platform, businesses can create customized products, tailored to their specific requirements.
Logistics and shipping are essential aspects of the e-commerce process, and Alibaba provides various solutions to facilitate this. From shipping calculators and tracking tools to logistics services, businesses can efficiently manage their shipping needs.
Lastly, Alibaba understands that financing can be a barrier for some businesses. To address this, they offer financing options such as credit lines and loans, helping businesses overcome financial constraints and expand their operations.
With over 1.8 billion app downloads worldwide and an annual revenue of over $109 billion USD, Alibaba stands as one of the most successful and popular e-commerce apps in the market. Its comprehensive features, commitment to customer satisfaction, and diverse offerings have contributed to its immense success in the e-commerce space.
4. eBay
eBay is one of the most popular e-commerce platforms which connects buyers and sellers from all around the world. With a wide range of key features, eBay offers a seamless online shopping experience for users.
One of the key features of eBay is its powerful product search functionality. Users can easily search for the products they are looking for using keywords or filters such as price range, condition, and location.
eBay also provides a platform for sellers to list their products, whether they are brand new or used. Sellers can include detailed descriptions, product images, and specify whether the item is available for auction or for immediate purchase through the "Buy It Now" option.
When it comes to payment processing, eBay offers various options including credit cards and online payment methods. This ensures a smooth and secure transaction process for both buyers and sellers.
Shipping and tracking is made easy on eBay. Sellers can choose from different shipping methods and provide tracking information to buyers. This allows for transparency and peace of mind for both parties.
eBay's feedback and ratings system plays a crucial role in building trust between buyers and sellers. After completing a transaction, users can leave feedback and ratings, which helps to establish the reputation of sellers and improve the overall customer experience.
In terms of customer support, eBay provides assistance through its Help Center, community forums, and direct messaging. This ensures that users can get their queries resolved and issues addressed in a timely manner.
eBay holds a significant market share in the e-commerce space and has a large number of mobile app downloads, demonstrating its popularity and reach among users.
5. Etsy
Etsy is a leading e-commerce platform that caters specifically to artisans, crafters, and vintage enthusiasts. One of Etsy's key features is its ability to create detailed and visually appealing product listings. Sellers can showcase their items with high-quality photos and descriptions, allowing customers to get a clear idea of what they are purchasing.
Additionally, Etsy provides sellers with the option to list their items for sale through both fixed pricing and auctions. This flexibility enables sellers to choose the most appropriate method for their products.
Payment methods on Etsy are diverse and inclusive, offering options such as credit cards, debit cards, Etsy gift cards, and even direct bank transfers. This variety ensures that buyers can choose the payment method that suits them best.
To build trust and credibility, Etsy incorporates a feedback and rating system. Buyers can leave reviews and ratings after making a purchase, which helps future customers make informed decisions. This system also encourages sellers to maintain a high level of customer satisfaction and improve their products and services.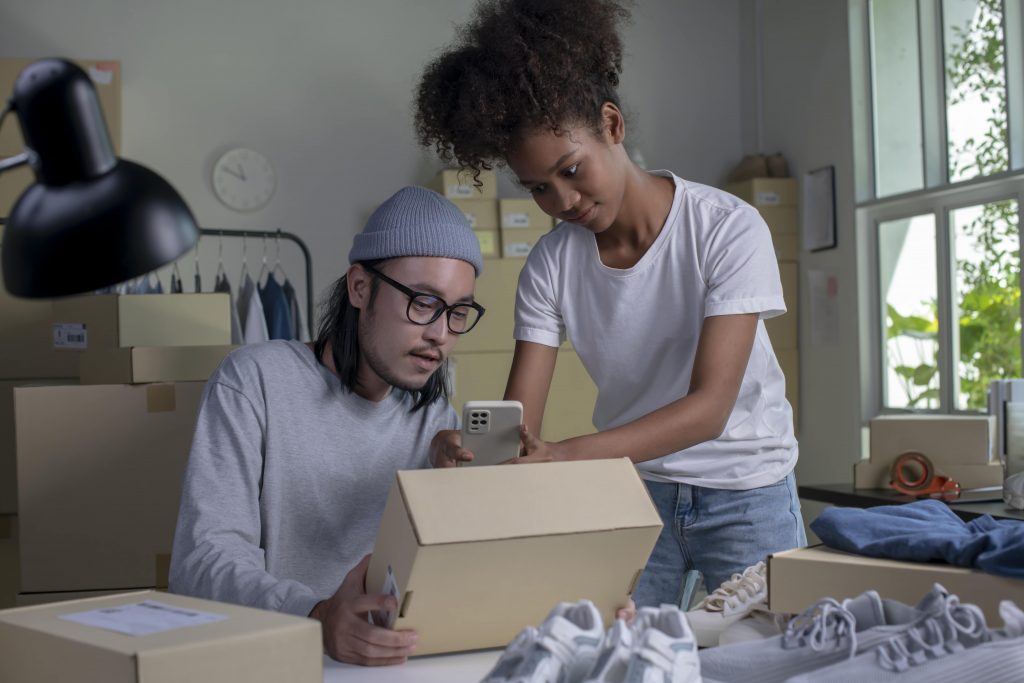 Conclusion
In conclusion, the right e-commerce platform is one that meets all the business needs, provides a user-friendly interface, and offers the necessary tools and features to optimize the online shopping experience. By selecting a platform with scalability, integrations, and design customization capabilities, e-commerce business owners can set themselves up for success in the ever-growing online marketplace.