5 Successful Businesses Around The World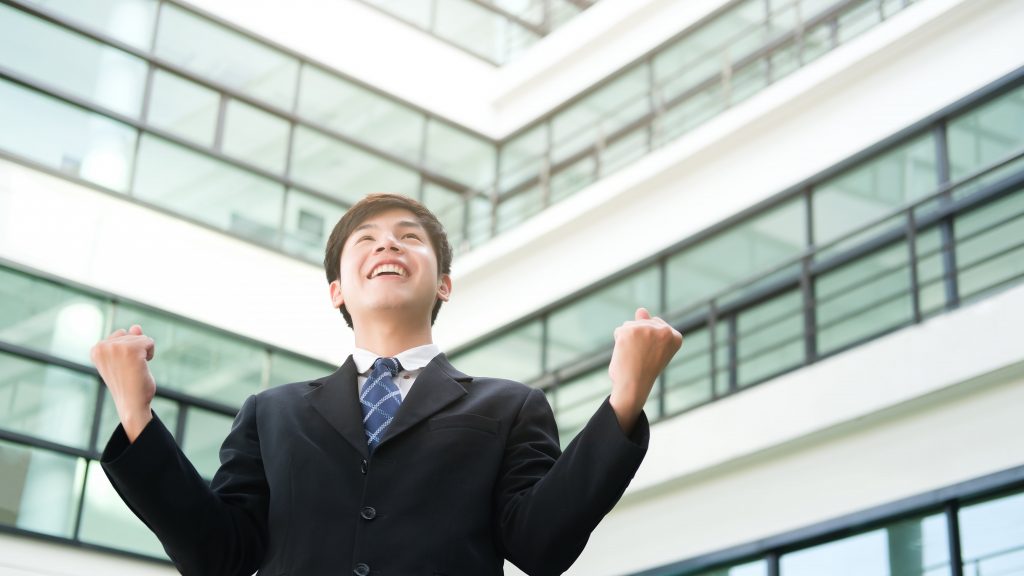 Read Time:
6 Minute, 6 Second
Looking for some inspiration for your own business venture? Look no further than these five successful businesses around the world that have achieved incredible success in their respective industries. From innovative startups to long-standing companies, these businesses have proven that with the right strategies and determination, success is possible anywhere.
Whether you're an aspiring entrepreneur or simply curious about the secrets to building a thriving business, exploring the stories of these successful ventures can provide valuable insights and inspiration. From the challenges they faced to the strategies they implemented, each business has a unique story to tell, offering valuable lessons for anyone looking to make their mark in the business world.
In this article, we will delve into the stories of these five successful businesses, highlighting their key achievements and the factors that have contributed to their success. By examining their journeys, we can gain valuable lessons and insights to apply to our own entrepreneurial endeavors.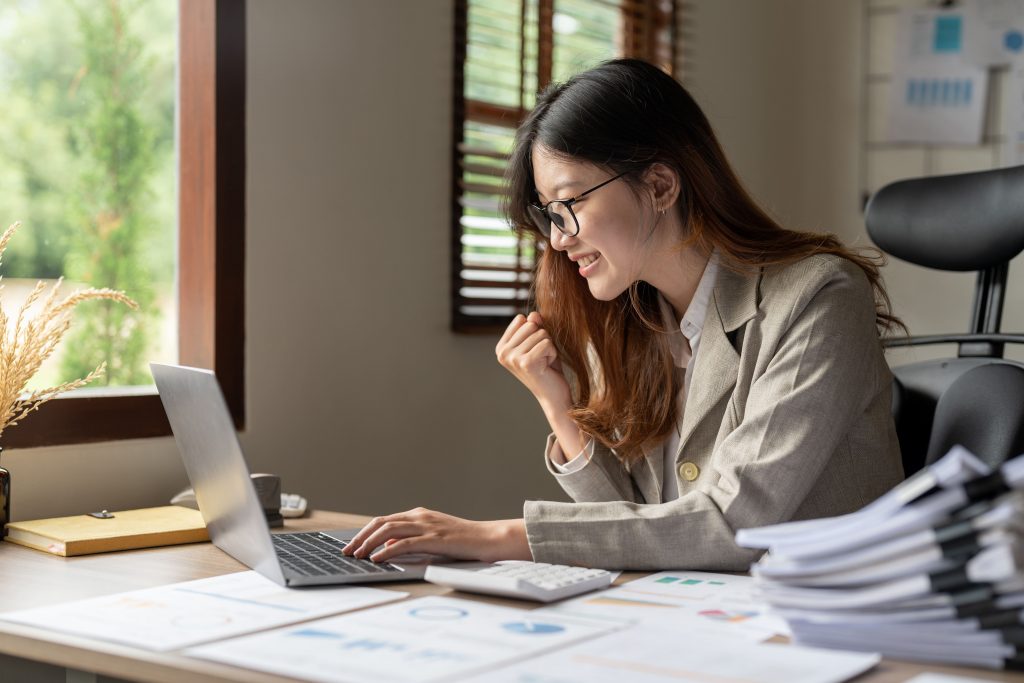 1. Apple Inc.
Apple Inc. is a prime example of a successful business that was started from humble beginnings. Founded by two visionaries, Steve Jobs and Steve Wozniak, Apple began as a tech startup in a garage. The company faced numerous challenges, with its value and popularity fluctuating over the years. However, with Steve Jobs' return in the late 1990s, Apple transformed into a worldwide tech juggernaut.
Under Jobs' leadership, Apple revolutionized the technology industry with iconic products like the iPod, iPhone, and iPad. The company's market share grew exponentially, and it became known for its innovative design and user-friendly interfaces. Today, Apple is valued as one of the top companies in the world, with a market cap surpassing $2 trillion.
Apple's success story is an inspiration to aspiring entrepreneurs. It highlights the potential for creativity and innovation to disrupt industries and create profitable businesses. Despite its challenging beginnings, Apple exemplifies the power of determination, vision, and strong leadership in building a globally recognized brand.
2. Microsoft Corporation
Microsoft Corporation was founded by Bill Gates and Paul Allen in 1975. Since its inception, the company has played a significant role in the technology industry and has had a massive impact on the software industry. Microsoft's vision of placing a computer in every home and on every desk led them to develop innovative software solutions that revolutionized the way people interact with technology.
The company is best known for its flagship products, such as the Windows operating system and the Microsoft Office suite, which includes applications like Word, Excel, and PowerPoint. These products have become indispensable tools for individuals and businesses worldwide, enabling them to improve productivity and efficiency.
3. Amazon Inc.
Amazon Inc. is one of the most successful businesses in the world, revolutionizing the way we shop and changing the face of e-commerce. However, the company's success goes beyond just being an online retail giant. Amazon has diversified its business to offer a wide range of opportunities for entrepreneurs and individuals.
One notable opportunity is Amazon Kindle Publishing, which allows writers to self-publish and earn passive income. Through this platform, aspiring authors can showcase their talent and reach a global audience. Amazon Kindle Publishing has opened up new possibilities for many writers, giving them the chance to share their stories and make a living from their passion.
Another venture by Amazon is the Fulfillment by Amazon (FBA) program. With FBA, individuals and businesses can sell products online without the hassle of managing inventory and logistics. Amazon takes care of warehousing, packaging, and shipping, allowing sellers to focus on growing their business. This convenient service has attracted many entrepreneurs who want to tap into the booming e-commerce industry.
In addition to these opportunities, Amazon provides various options for online entrepreneurs. One such avenue is becoming an e-commerce store owner. Entrepreneurs can leverage Amazon's infrastructure and global reach to establish their online store and sell products to a vast customer base.
Amazon Inc. shows the potential for success in the digital age, offering diverse avenues for entrepreneurs and individuals to thrive in the online marketplace. With Amazon Kindle Publishing, Amazon FBA, and the opportunity to become an e-commerce store owner, the possibilities are endless for those seeking to capitalize on the ever-growing online market.
4. McDonald's Corporation
McDonald's Corporation, founded by Maurice and Richard McDonald, started as a drive-through barbecue restaurant in California in 1940. The brothers later transformed it into a burger and milkshake chain, laying the foundation for what would become one of the most recognized fast-food brands worldwide.
Central to McDonald's success was the brothers' innovative approach to creating a self-service and efficient business system. They developed the "Speedee" model, which aimed to reduce costs, offer cheaper products, and enable rapid expansion. This model incorporated strategies such as assembly-line production, standardized operations, and a limited menu to ensure consistency and speed in service.
The company's growth took off when Ray Kroc, a milkshake machine salesman, recognized the potential of the Speedee model. Kroc eventually bought the brothers out and spearheaded the franchising of McDonald's. Through franchising, McDonald's rapidly expanded across the United States, establishing a strong presence in communities nationwide.
Today, McDonald's boasts over 38,000 restaurants in more than 120 countries. Its international success can be attributed to its commitment to serving affordable and convenient meals, adapting menus to local tastes, and maintaining consistency in quality and customer experience.
From its humble beginnings as a drive-through barbecue restaurant, McDonald's Corporation has revolutionized the fast-food industry, becoming an iconic brand known for its self-service system, affordability, and global reach.
5. Amazon.com Inc.
Amazon.com Inc. is a global e-commerce giant that has achieved remarkable success since its inception. Founded by Jeff Bezos in 1994, Amazon started as an online marketplace for books but quickly expanded into a wide range of products and services. Today, it is one of the largest and most profitable companies in the world.
One of the key business opportunities offered by Amazon is its Kindle Publishing platform. This allows aspiring writers to publish their books online and earn passive income. With millions of Kindle users worldwide, authors have a vast potential audience to reach. Additionally, authors benefit from Amazon's marketing and distribution channels, which help increase visibility and sales.
For small-scale entrepreneurs, Amazon FBA (Fulfillment by Amazon) provides a convenient and efficient way to sell products online. With FBA, sellers can leverage Amazon's vast fulfillment network to store, pack, and ship their products. This not only saves time and effort but also ensures fast and reliable delivery to customers. Furthermore, FBA sellers can take advantage of Amazon's trusted brand and customer base, boosting sales and credibility.
Investing in e-commerce companies, including Amazon, has proven to be highly profitable. The rapid growth of online shopping and the increasing dominance of e-commerce have driven significant returns for investors. As more consumers shift towards online purchasing, companies like Amazon continue to innovate and expand their offerings, creating lucrative opportunities for investors.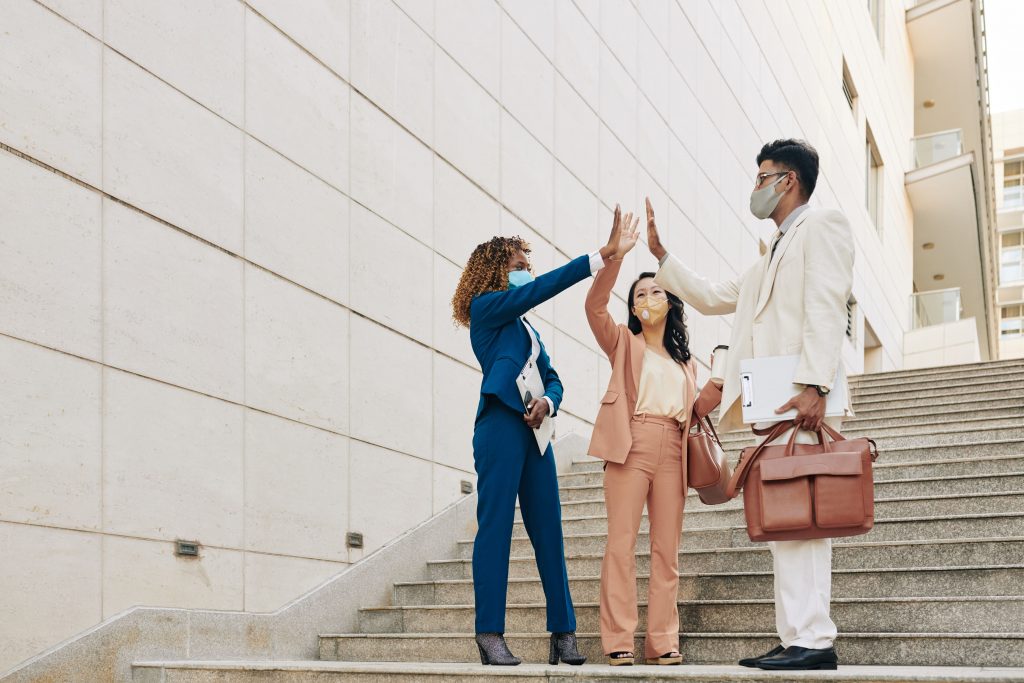 Conclusion
In conclusion, while the internet offers endless business opportunities, it is crucial for aspiring online business owners to conduct thorough research and analysis before embarking on their entrepreneurial journey. By doing so, they can increase their chances of success and maximize the potential of their online business ideas.