5 Strategies For Effective Brand Promotion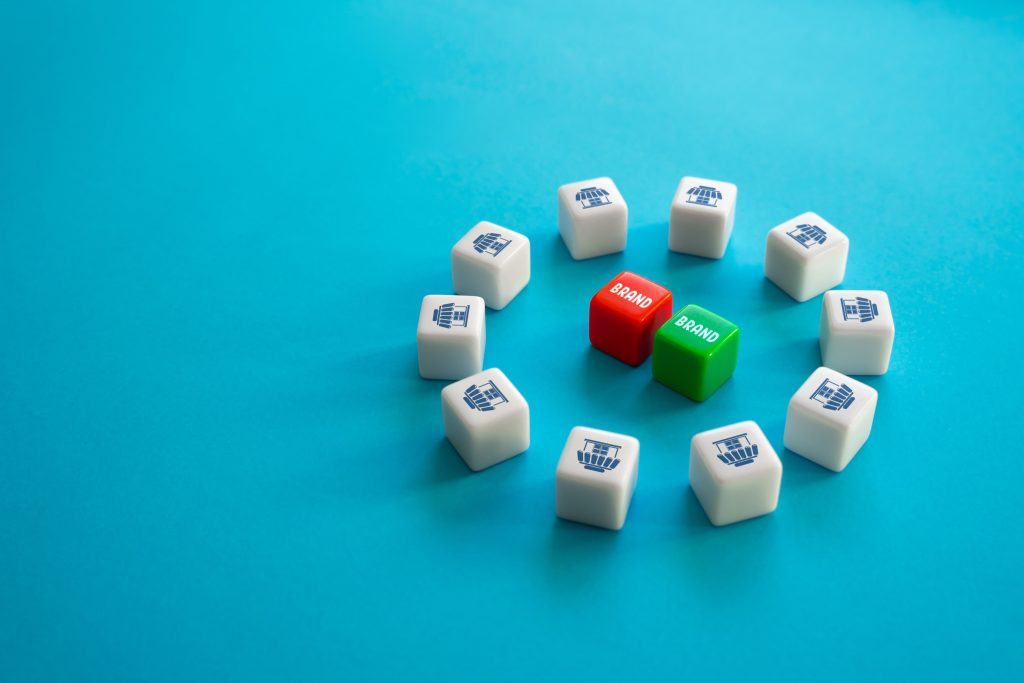 Read Time:
6 Minute, 57 Second
In today's competitive business world, effective brand promotion is crucial for success. With so many brands vying for attention, it's essential to have a solid strategy in place to stand out from the crowd. Fortunately, there are proven strategies that can help you effectively promote your brand and connect with your audience.
In this article, I will discuss five strategies for effective brand promotion that will help you increase brand awareness, attract new customers, and ultimately drive business growth. Whether you're a small startup or an established company, these strategies can be tailored to suit your specific needs and goals. So, let's dive in and take your brand promotion to the next level.
Strategy 1: Develop A Target Audience And Market
Developing a target audience and market is a crucial step in effective brand promotion. To successfully reach and engage potential customers, it is important to identify the ideal buyer and align marketing goals accordingly.
Segmentation, targeting, and positioning play a significant role in defining the target audience. Market research helps in identifying the characteristics, preferences, and behaviors of the ideal customers. This information is then used to create buyer personas, which are fictional representations of the target audience. By understanding the needs and motivations of these personas, marketers can tailor their marketing strategies to effectively communicate with them.
Conducting market research and analyzing customer data are essential components of this strategy. It helps in gathering insights about the target audience's demographics, psychographics, and purchase behavior. This understanding enables marketers to create targeted and personalized marketing campaigns that resonate with the audience.
Developing a target audience and market also helps in positioning the brand effectively. By understanding the unique needs and challenges of the ideal customers, marketers can position their brand as the solution. This differentiation sets the brand apart from competitors and establishes a strong brand identity.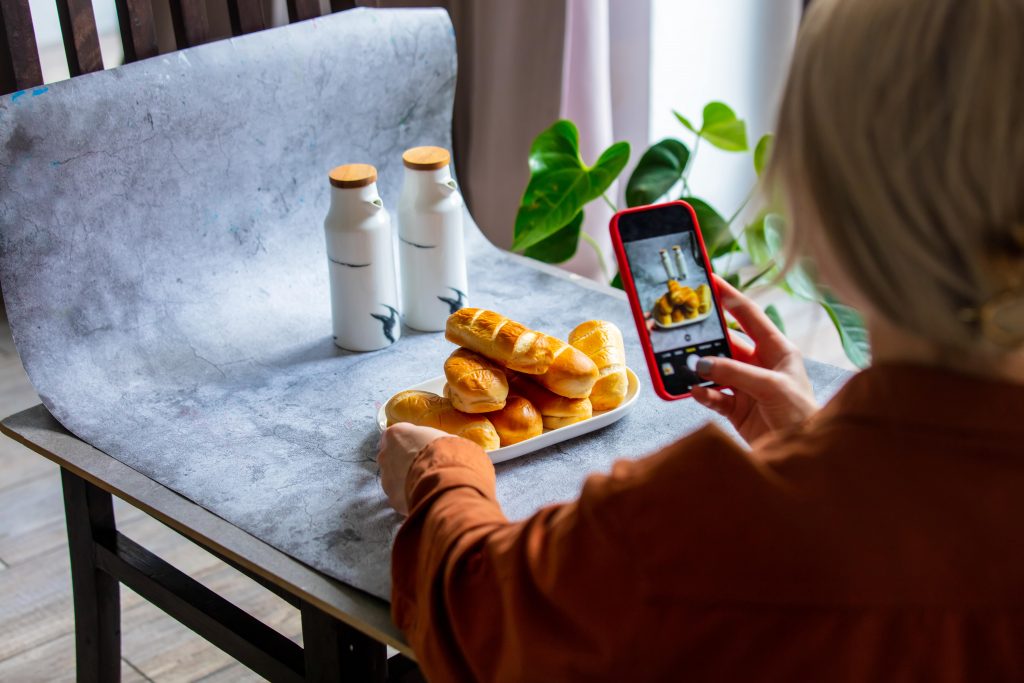 Strategy 2: Utilize Search Engine Optimization (SEO)
Search Engine Optimization (SEO) is a crucial strategy for effective brand promotion. It involves optimizing a website's content to rank higher in search engine results, thus increasing visibility and driving targeted traffic to the site. By implementing SEO best practices, companies can reach their target audience more effectively.
One key aspect of SEO is conducting thorough keyword research. This involves identifying the keywords and phrases that potential customers are using to search for products or services related to the brand. By incorporating these keywords strategically into website content, businesses can improve their visibility in search engine results.
Another important SEO strategy is optimizing on-page content. This includes optimizing page titles, meta descriptions, headings, and URLs to align with target keywords. Additionally, ensuring that the website's content is well-structured, informative, and engaging improves the user experience and encourages visitors to stay on the site for longer periods.
Building a strong backlink strategy is also crucial for SEO. Backlinks are links from other websites that point to the brand's website. By acquiring high-quality backlinks from reputable sources, companies can enhance their website's authority and credibility in the eyes of search engines.
Strategy 3: Leverage Social Media Platforms
In today's digital age, leveraging social media platforms is an essential strategy for effective brand promotion. Social media offers numerous benefits for businesses, including the ability to connect with customers, build brand loyalty, and elevate customer service.
One key benefit of using social media for brand promotion is the ability to connect directly with customers. Platforms like Facebook, Instagram, and Twitter provide businesses with a unique opportunity to engage in real-time conversations with their target audience. By actively responding to comments, messages, and reviews, companies can build meaningful relationships with their customers and gain valuable insights into their needs and preferences.
Social media platforms also provide a powerful tool for building brand loyalty. By consistently sharing relevant and valuable content, businesses can establish themselves as trusted industry authorities and maintain top-of-mind awareness among their followers. Furthermore, leveraging user-generated content and running interactive campaigns can foster a sense of community and encourage customers to become brand advocates.
Additionally, social media platforms offer businesses a means to elevate their customer service. Customers can easily reach out to brands through social channels to ask questions, provide feedback, or resolve issues. By promptly and effectively addressing these inquiries, businesses can showcase their commitment to customer satisfaction and enhance their overall brand reputation.
For example, a clothing retailer can run a social media contest where customers share pictures of themselves wearing the brand's products. This not only generates user-generated content but also fosters a sense of community and brand loyalty. Additionally, a hospitality company can actively respond to customer inquiries and reviews on platforms like TripAdvisor, ensuring a positive customer experience and building trust among potential customers.
Strategy 4: Influencer Collaborations
In today's digital landscape, influencer collaborations have become a popular and effective strategy for brand promotion. Partnering with influential social media personalities can offer numerous benefits for businesses, including expanding brand awareness, increasing brand trust, and enhancing reputability.
One of the key advantages of influencer collaborations is their ability to reach a wide and engaged audience. Influencers have built a loyal following who trust their opinions and recommendations. By aligning with the right influencers whose community, ideals, and aesthetics align with the brand, businesses can tap into a targeted audience that is more likely to be receptive to their messaging. It is important to target micro-influencers, those with over 10,000 followers, as they often have a more engaged and personal relationship with their followers.
Influencer collaborations also contribute to increasing brand trust and credibility. When an influencer promotes a brand, their audience perceives it as a genuine endorsement. This kind of word-of-mouth marketing has a powerful impact on establishing trust among potential customers. By working with influencers who have a good reputation and consistent engagement with their followers, businesses can borrow some of that trust and build their own reputability.
To implement influencer collaborations successfully, businesses should focus on finding influencers whose values and target audience align closely with their brand. By choosing influencers who naturally resonate with their brand messaging, businesses can ensure that their collaborations come across as authentic and genuine.
Strategy 5: Email Marketing Campaigns
Email marketing campaigns offer a multitude of benefits for brand promotion and can be a highly effective strategy for businesses. One of the key advantages of email marketing is its high return on investment (ROI). According to a 2020 study by the Data & Marketing Association, for every $1 spent on email marketing, the average ROI is $42. This makes it a cost-effective method for reaching and engaging with potential customers.
Email marketing campaigns are also excellent for nurturing and warming leads. By delivering personalized and relevant content directly to a subscriber's inbox, businesses can build a relationship and trust with their audience. With the use of email automation, businesses can set up different email flows tailored to specific segments of their target audience, ensuring that they receive the most relevant information at the right time. This personalized approach helps to cultivate leads, move them through the sales funnel, and ultimately convert them into customers.
To optimize the effectiveness of email marketing campaigns, businesses can incorporate user-generated content (UGC) into their emails. UGC, such as customer testimonials or reviews, adds social proof and credibility to a brand. Including UGC in emails can increase open rates, click-through rates, and conversions as potential customers are more likely to trust the opinions and experiences of their peers.
Integrating email marketing with other marketing channels is essential for an effective omnichannel strategy. By aligning messaging and branding across different channels, businesses can create a consistent and seamless customer experience. For example, businesses can use social media platforms to drive traffic to their email subscription page and use email marketing to encourage social media engagement. Integrating email marketing with other channels maximizes reach, enhances brand visibility, and strengthens overall marketing efforts.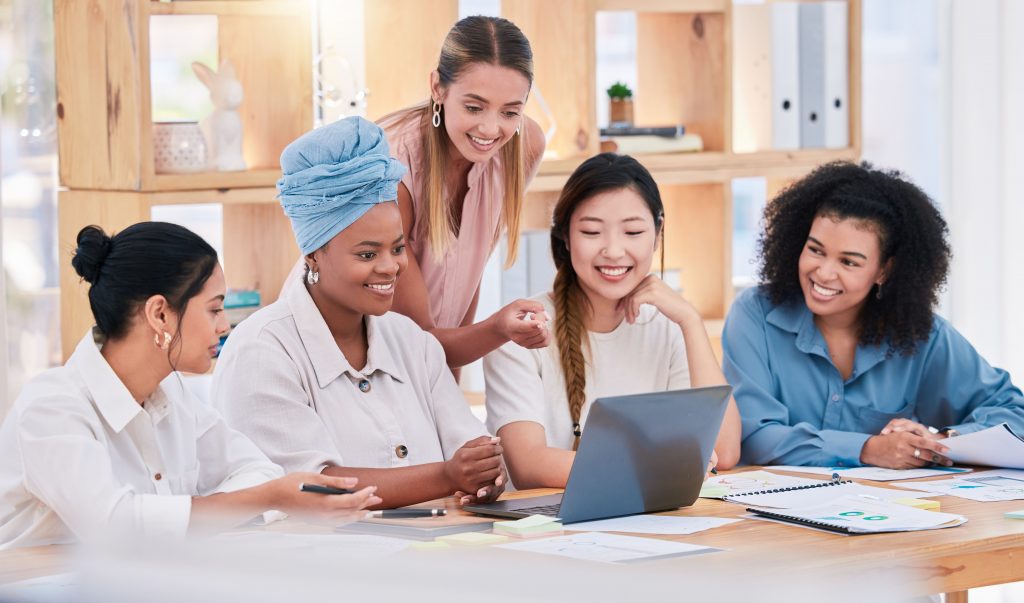 Conclusion
In conclusion, a well-developed brand marketing strategy is crucial for any business looking to promote its brand effectively. It provides a roadmap for reaching the target audience, understanding their needs and preferences, and positioning the brand as a solution. However, it is equally important for businesses to be adaptable and flexible in their approach to keep up with market changes and evolving consumer trends.